Top Black Bomb Night Skin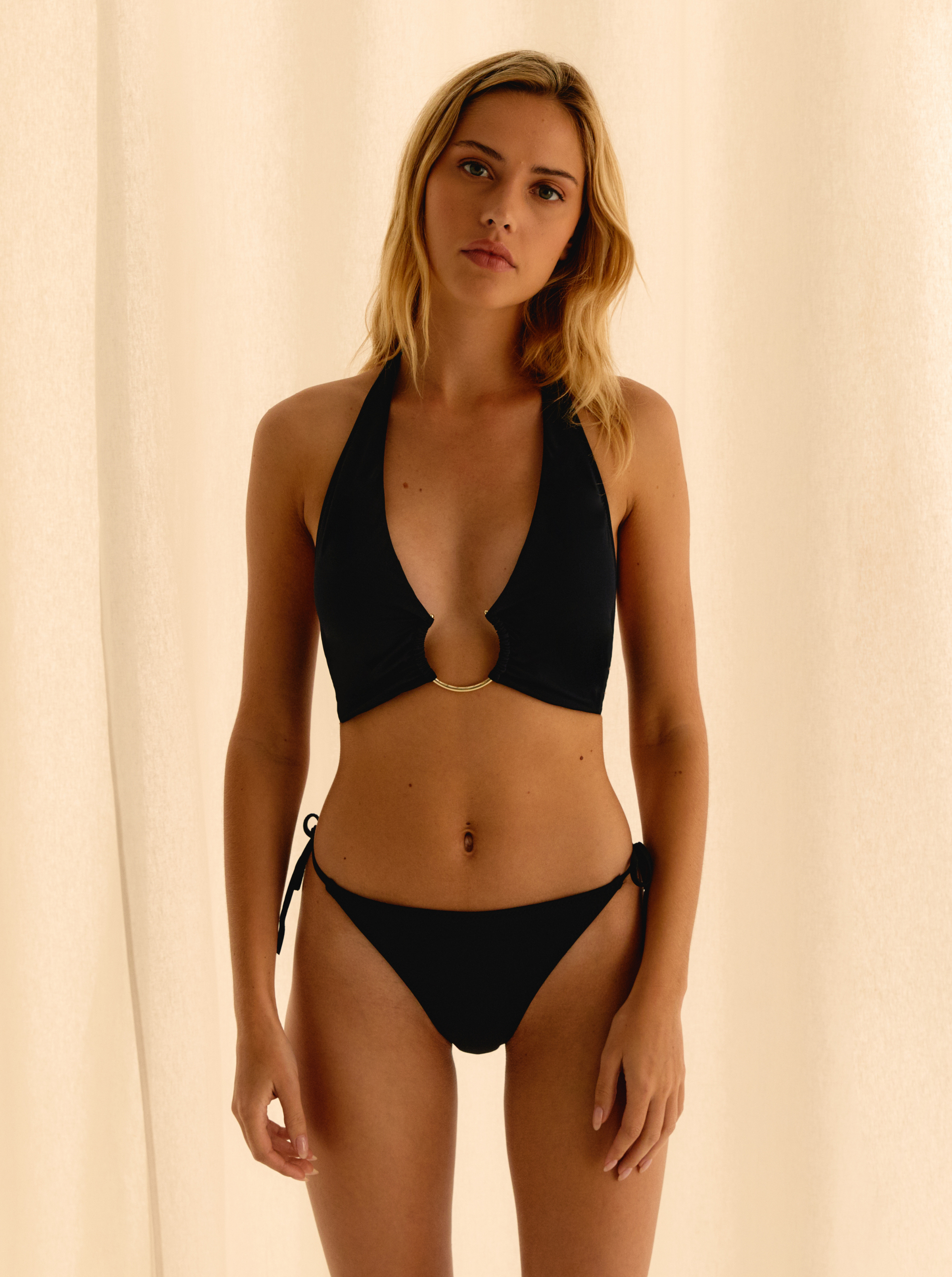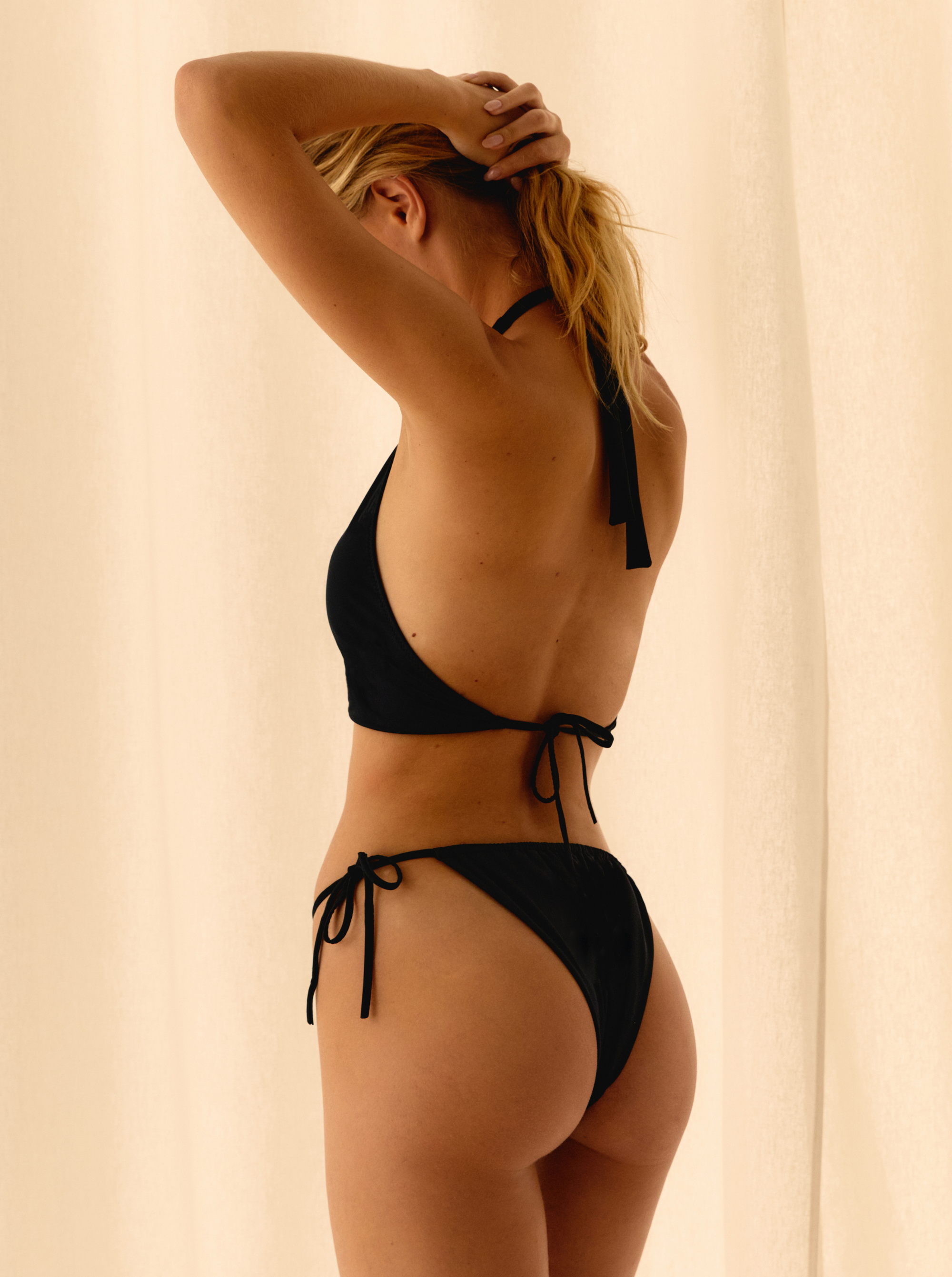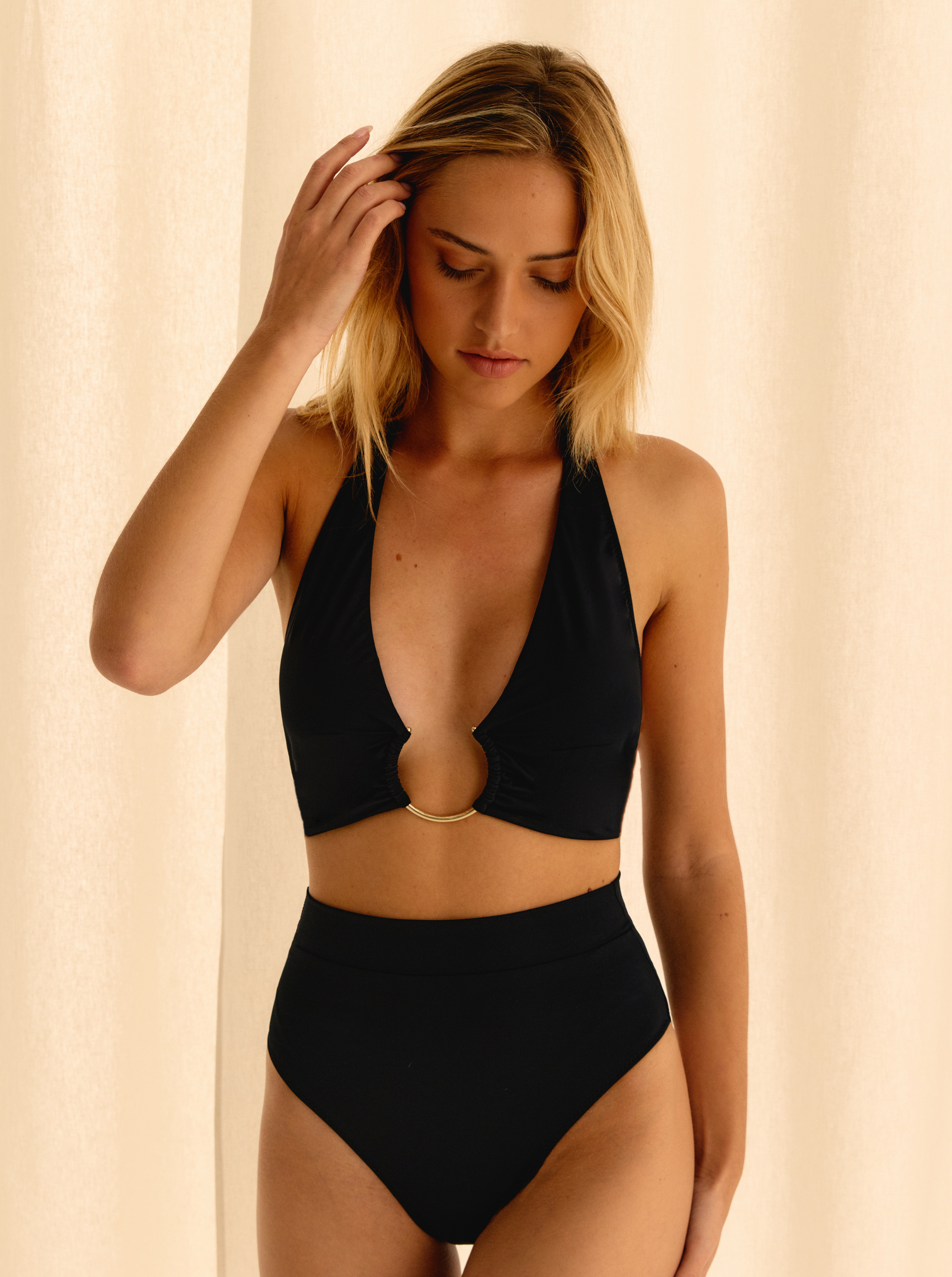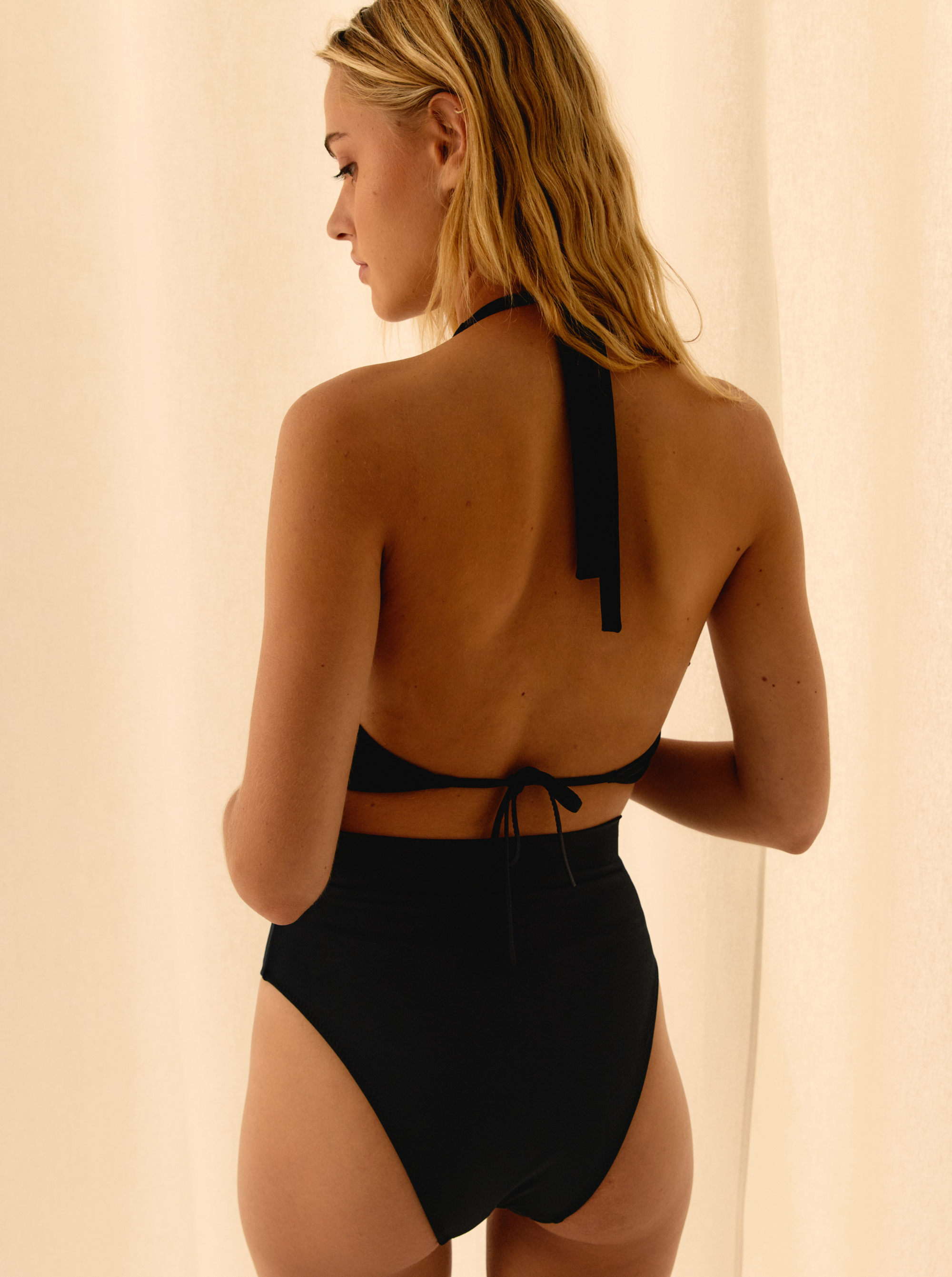 Top Black Bomb Night Skin
FREE RETURN AND EXCHANGE IN FRANCE
LIVRAISON EN 3 À 5 JOURS OUVRÉS
Alert for our new bomb!

• Triangle top tied at the neck and behind the back
• Soft & comfy black knit, fully lined
• Front opening with a large, ultra sexy goldie ring
• The new wow piece so that only you can be seen on the beach
To easily find the ideal size, our size advice is now available.
OUR SIZE ADVICE
Claire fait un 85C et porte une taille 2.
Une hésitation ? Le
guide des tailles
est là pour vous aider. Si vous avez toujours un doute, la Team vous répond à l'adresse votretaille@noounderwear.fr.
Nos meilleurs tips pour laver votre maillot juste ici !
• Laver avant de porter pour la first time
• Laver avec des couleurs similaires les fois suivantes
• Lavage à la main ou en machine à 30° maximum dans un
laundry bag
• Ne pas utiliser de sèche-linge et ne pas repasser
• Rincer à l'eau claire après votre baignade
• Préférer un séchage à plat, à l'ombre
COMPOSITION
90% POLYAMIDE RECYCLÉ GRS, 10% ÉLASTHANNE
Doublure : 92% POLYESTER RECYCLÉ, 8% ÉLASTHANNE
Créée en France et confectionnée en Tunisie avec une matière italienne.
Notre usine de confection tunisienne est auditée via le label BSCI et s'engage à respecter droits des travailleurs, sécurité des salariés et production raisonnée