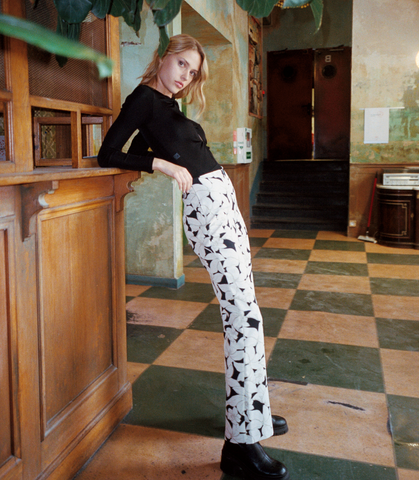 Manifesto
COOL AND SENSUAL
NOO is a brand created by women, for women. Because we find them strong, inspiring. And beautiful. Because in our eyes, being beautiful is not a question of body. Nor age. Because in our eyes, being beautiful is not born in the eyes of others. Because in our eyes, being beautiful means daring to be yourself. And because we want to be alongside them on this path. Confident. Free. Beautiful.
I WANT MORE
We Are NOO
Laugh loud and dance late.
Whisper or scream, it doesn't matter.
Seduce today and choose tomorrow.
Assert yourself, always.
Refuse if ultimately no.
Play more and win again.
Love passionately and desire madly.
Breathe in now, here and elsewhere.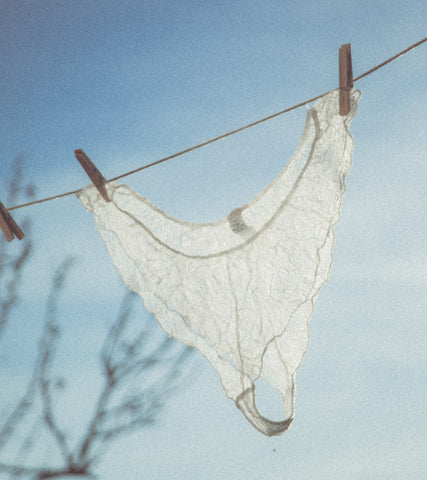 Buy for her
More than 40,000 panties donated in 2022
For every order placed with NOO, you offer new panties to a woman in need and that's cool! And this year, it is the restaurants of the heart that we are providing our support.
HOW DOES IT WORK?
NOO FOR THE PLANET
OUR ENGAGEMENTS
At NOO, everything starts from our materials: goldie lace, a wow print, a lurex that will make you fall in love and presto, it's the start of a new co'.
LET'S DISCOVER!
NOO IN A FEW FIGURES
Since 2014, we've come a long way and it's not about to stop now!
3000
kilometers
max
This is the distance from Marseille to our furthest factory.
61%
pieces
eco-responsible
Target 80% for the Fall-Winter 2023 collection!
30
girls
of choc
A Team installed under the Marseille sun between aperitifs and pétanque.