Where to find us ?
The NOO workshop is located in Marseille but you can find us in Paris in different points of sale to try on your ❤️ favorite pieces!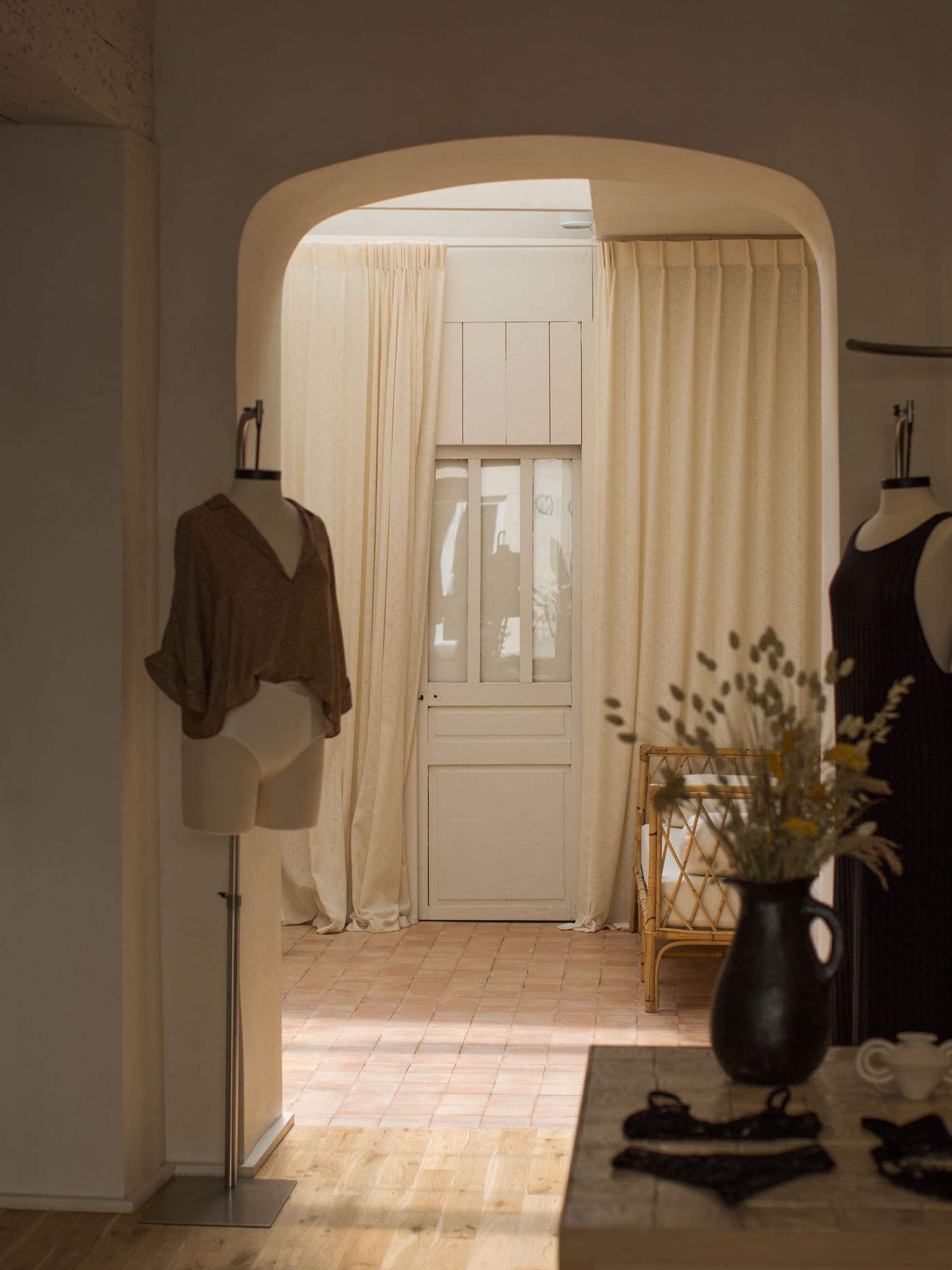 Marsh
Casa NOO
A place that smells of the Mediterranean and the sun, our own little corner of the South in the heart of Paris.
The team is here to help you try on the models that have caught your eye in recent weeks, or just to chat, quite simply.

128 rue Vieille du Temple, Paris 03
11 a.m.-7:30 p.m. every day
Tel: 09 86 23 00 95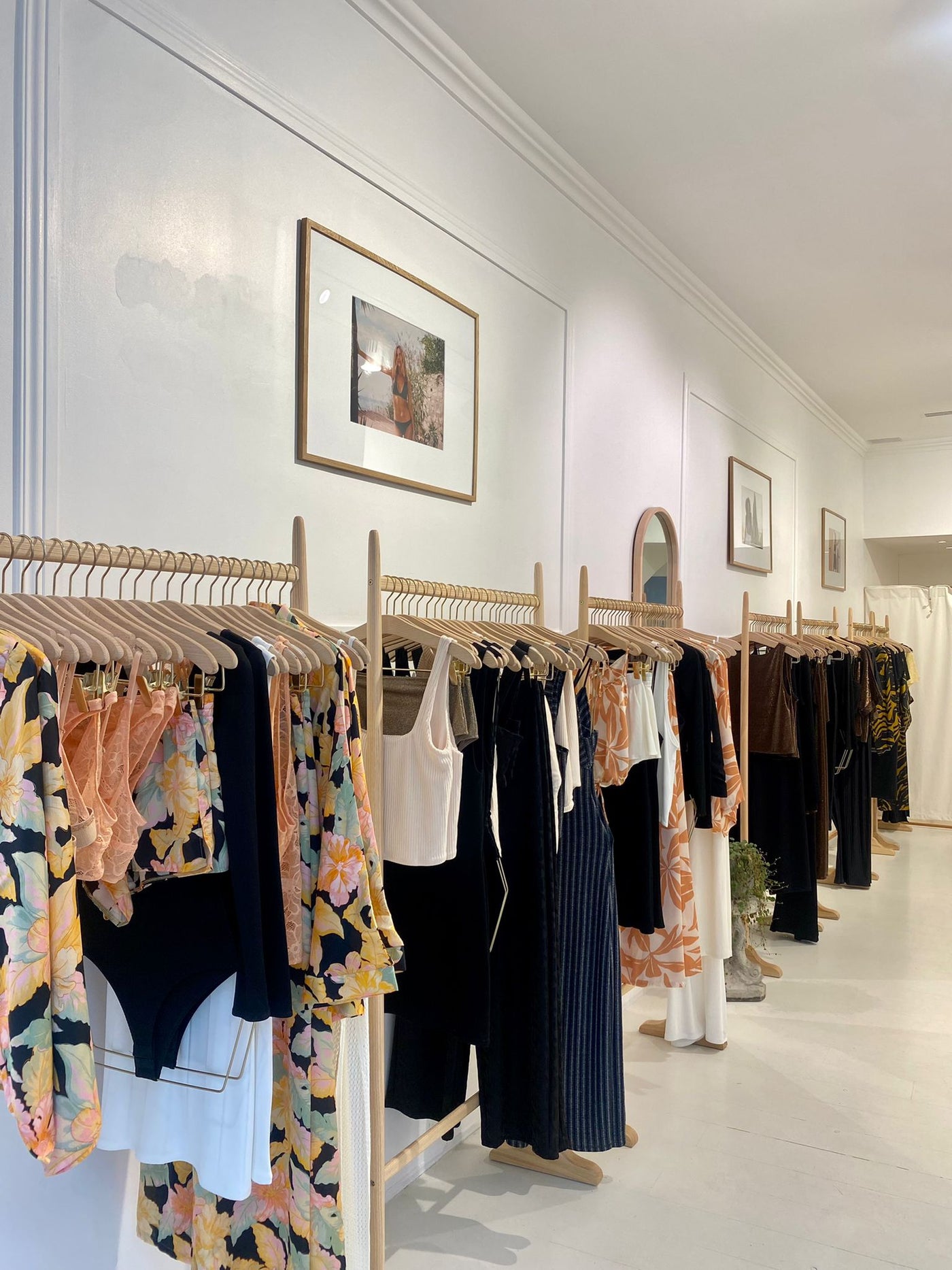 SAINT GERMAIN
NOO arrives on the Left Bank
You were waiting for it... NOO arrives on the left bank.
Wild in the city atmosphere with Lucia and her amazing team.
Ready-to-wear or homewear without forgetting lingerie and swimwear, yes, you will find THE NOO piece that will make you fall in love!
68 rue Bonaparte, Paris 06
We welcome you from 11 a.m. to 7:30 p.m. except Sunday
Tel: 07 49 21 39 94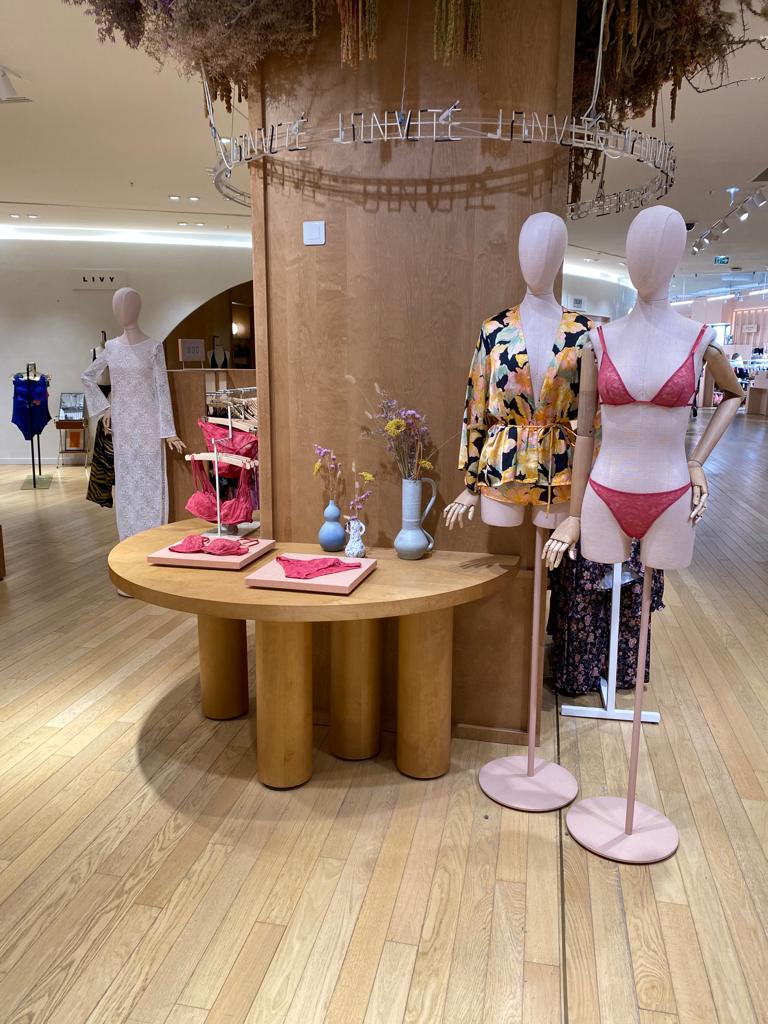 Haussmann
The Corner at the Galleries
Your NOO pieces just a stone's throw from the Opera are available now!
Yes, this is cool!

40 Bd Haussmann, Paris 09
2nd Floor Lingerie/Ready-to-wear
10 a.m. to 8:30 p.m. every day except Sunday, open from 11 a.m. to 8 p.m.
Tel: 01 42 82 34 56