Blue Zebra Bustier Bra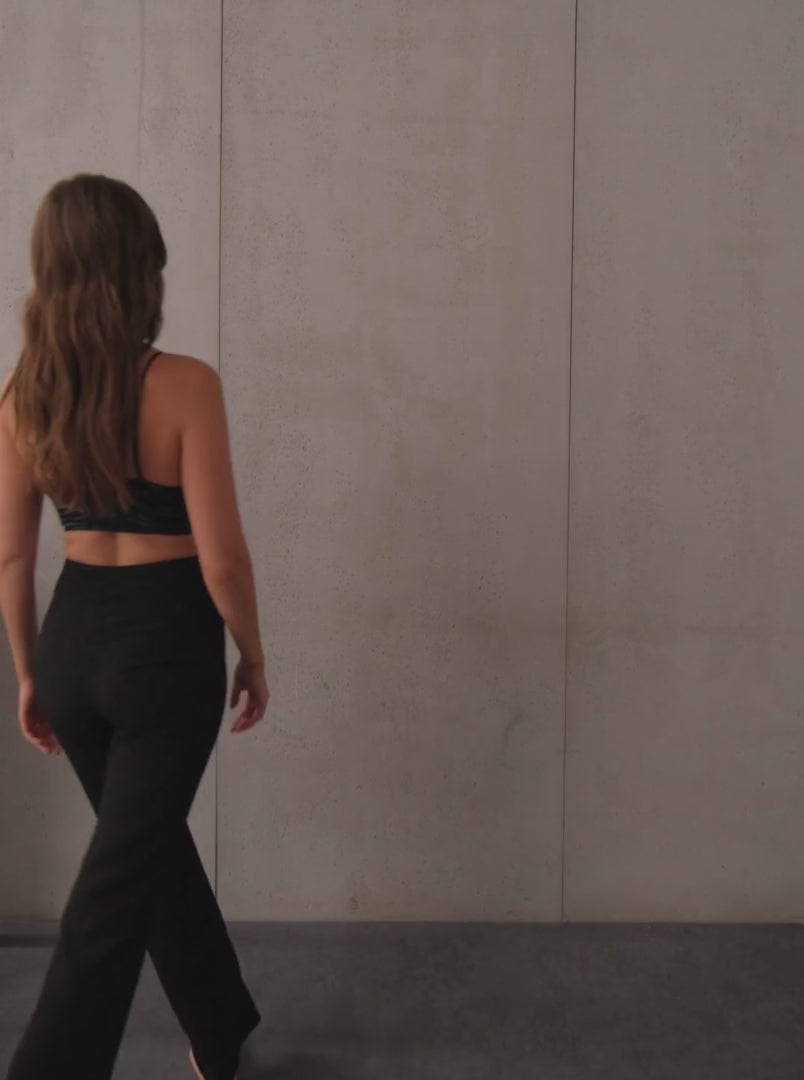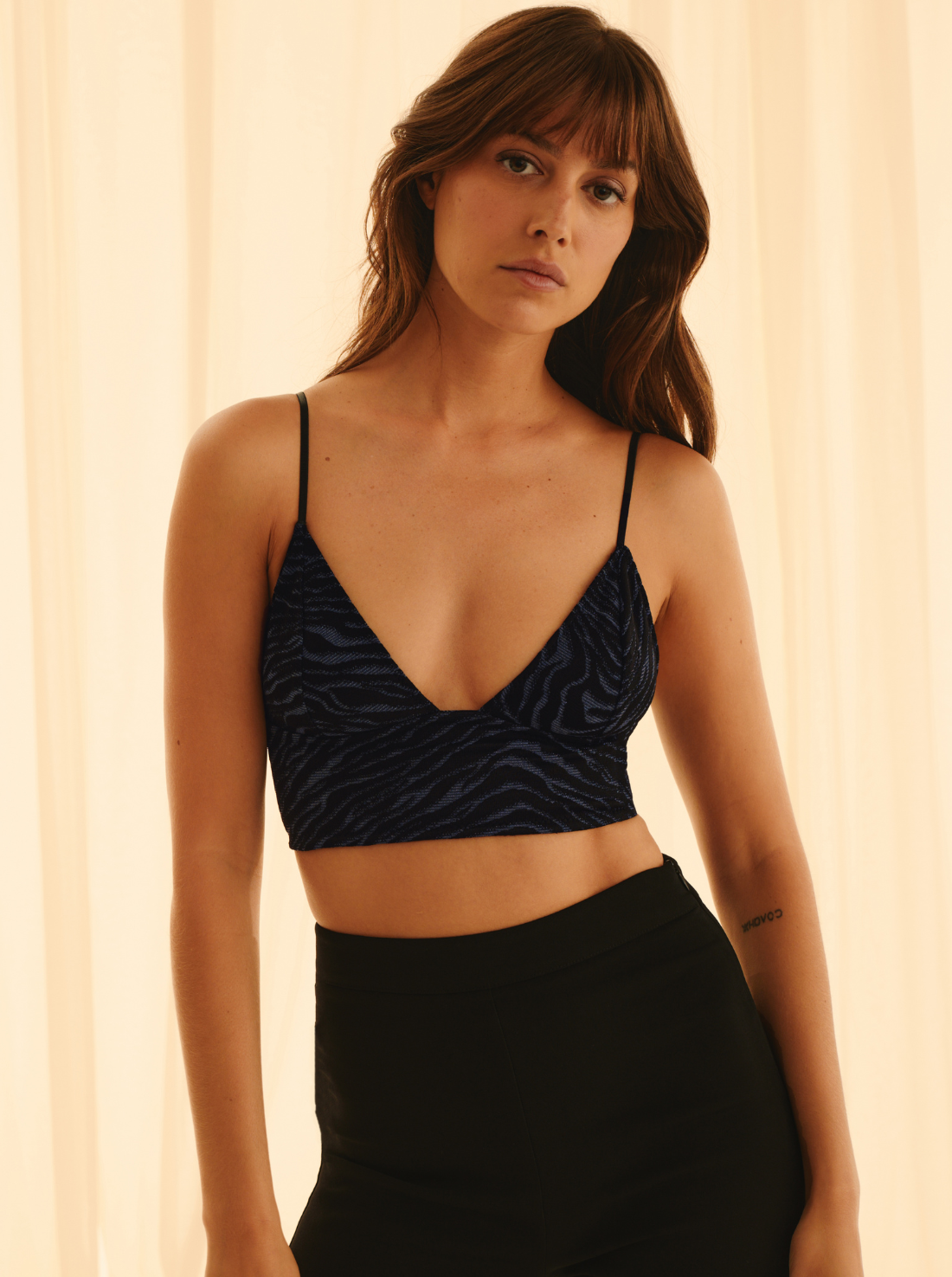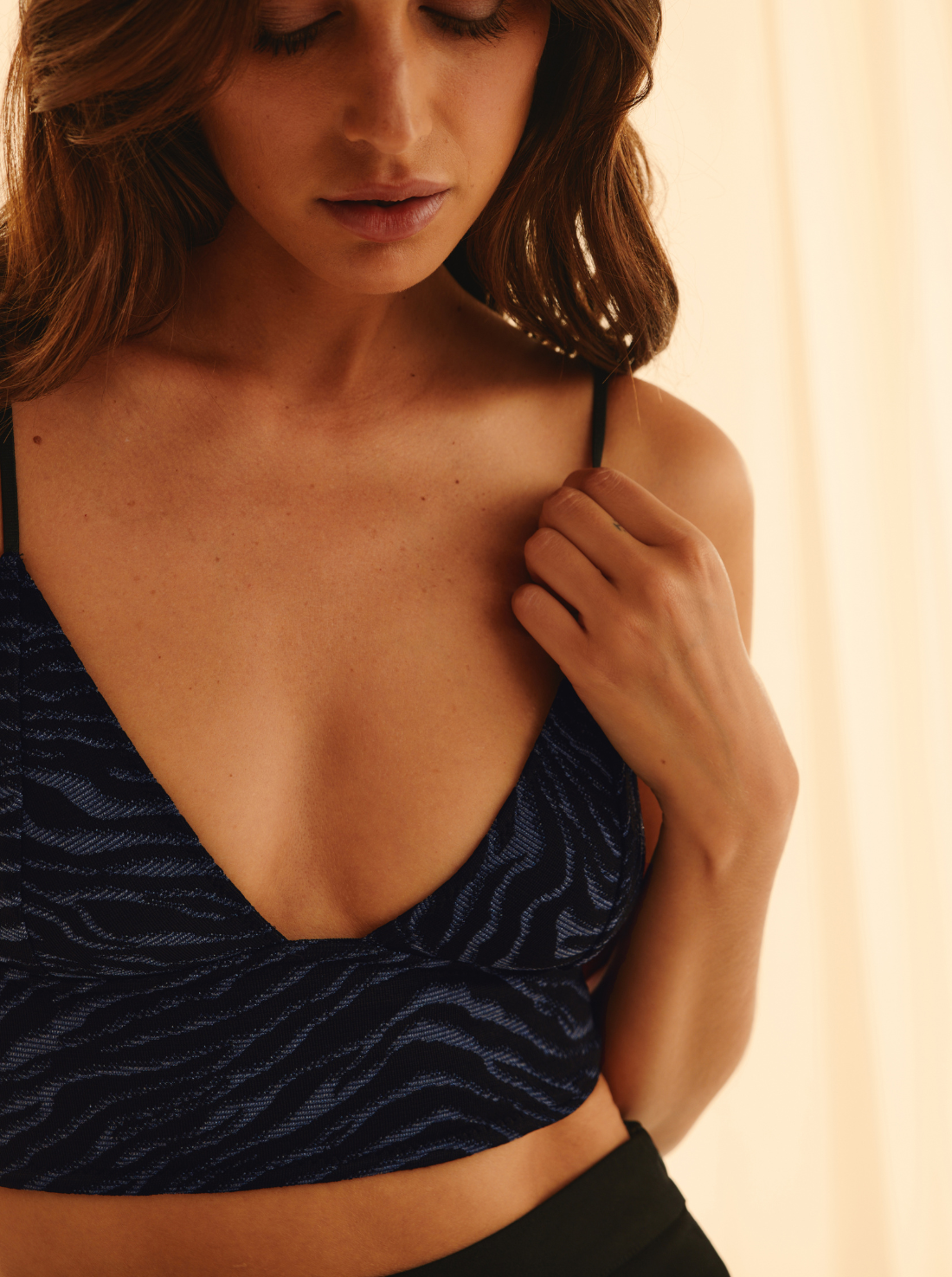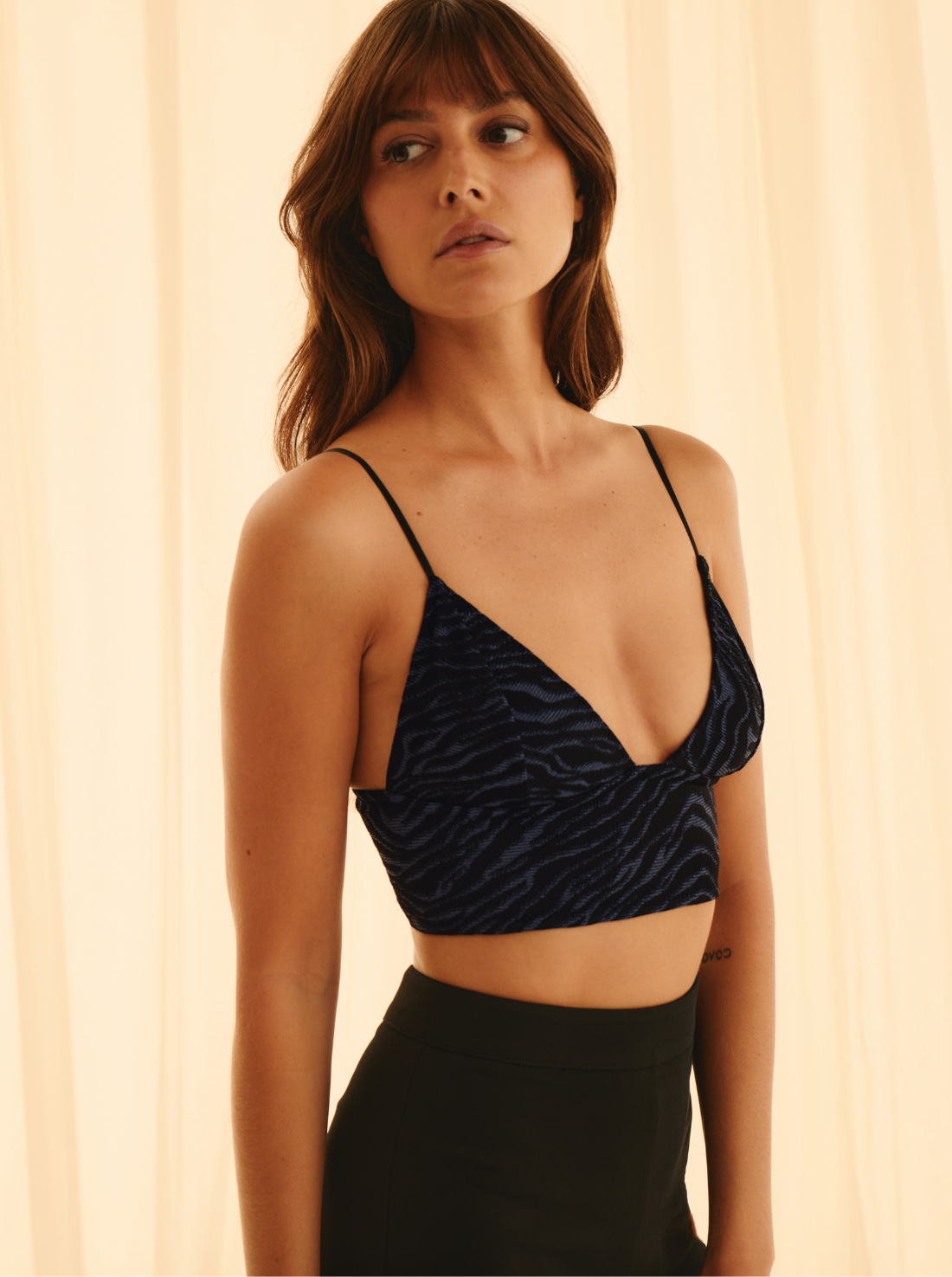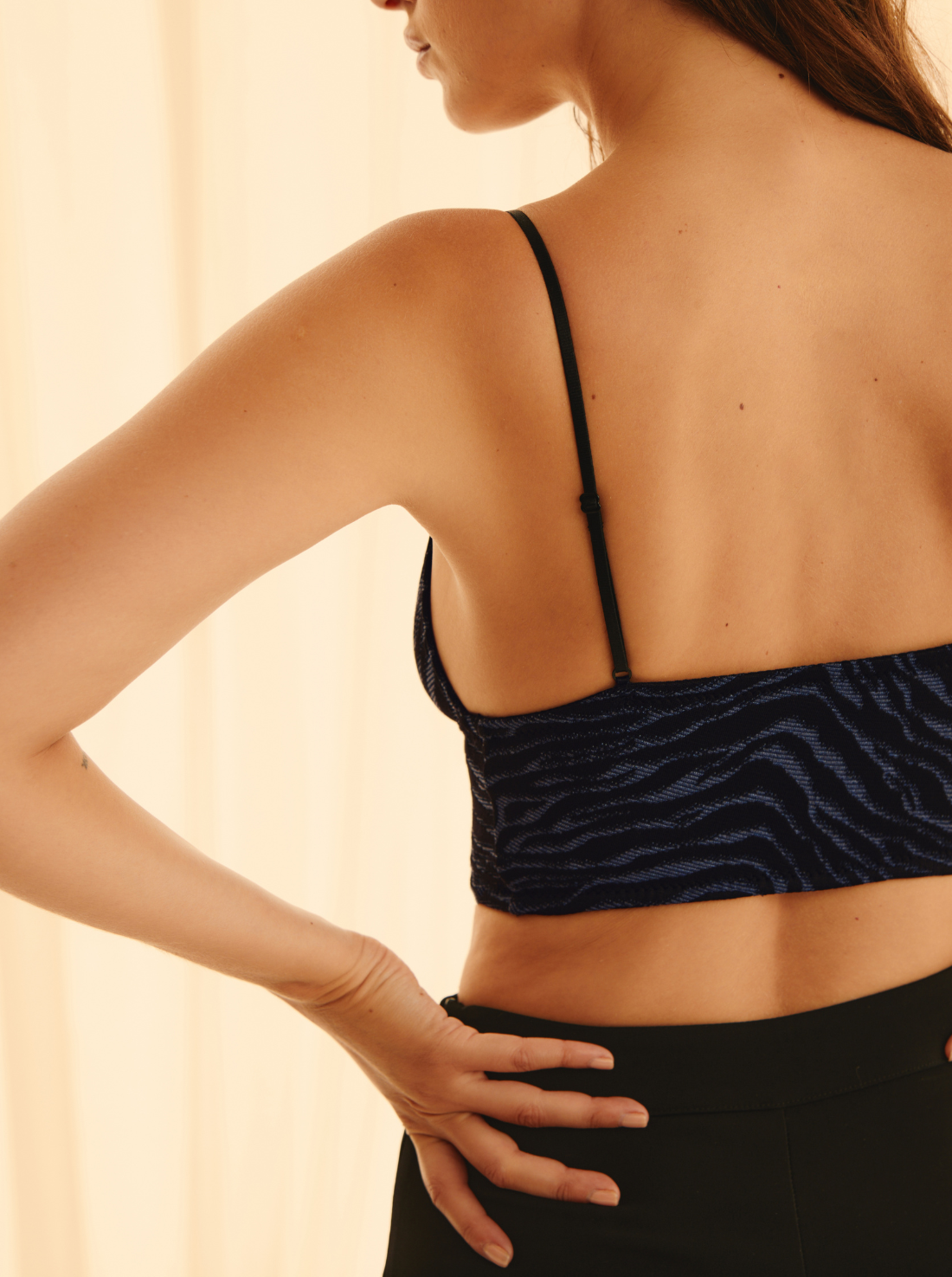 Blue Zebra Bustier Bra
FREE RETURN AND EXCHANGE IN FRANCE
Our strapless bra and you: that's the combo!

• Strapless triangle bra in black zebra jacquard and blue lurex
• Stretchy material and adjustable straps for a hot neckline and a silhouette to die for
• Wear it with high-waisted jeans or homewear pants for a cool look
To easily find the ideal size, our size advice is now available.
OUR SIZE ADVICE
Laurène fait un 85B et porte une taille 2.
Une hésitation ? Le
guide des tailles
est là pour vous aider.
Si vous avez toujours un doute, la Team vous répond à l'adresse votretaille@noounderwear.fr.
• Laver avant de porter pour la first time
• Laver avec des couleurs similaires les fois suivantes
• Lavage à la main ou en machine à 30° maximum dans notre
Laundry Bag
• Ne pas repasser
• Veiller à refermer l'agraphage
• Chlore interdit
COMPOSITION
63% POLYAMIDE, 21% POLYESTER, 10% METAL, 6% ÉLASTHANNE

Créée en France et confectionnée en Tunisie avec une matière française.
Notre usine de confection tunisienne est auditée via le label BSCI et s'engage à respecter droits des travailleurs, sécurité des salariés et production raisonnée.v Cette matière respecte le label OEKO-TEX : elle ne contient pas de produits nocifs pour la santé. La teinture de votre pièce a pour origine la France, tout comme le tricotage de votre pièce.